There are many e-books, magazines, and audio books available through Bridges Overdrive and Libby, the newer version. To access, please click on the Audio and E-books light green icon on the home page. You will need to select your home library, Rockford Public Library. Then use your library number to sign into the service.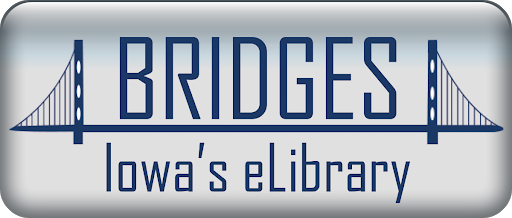 You can download Libby on:
If you have a Windows computer, Mac computer, or a Chromebook, you can use Libby in your web browser at libbyapp.com.